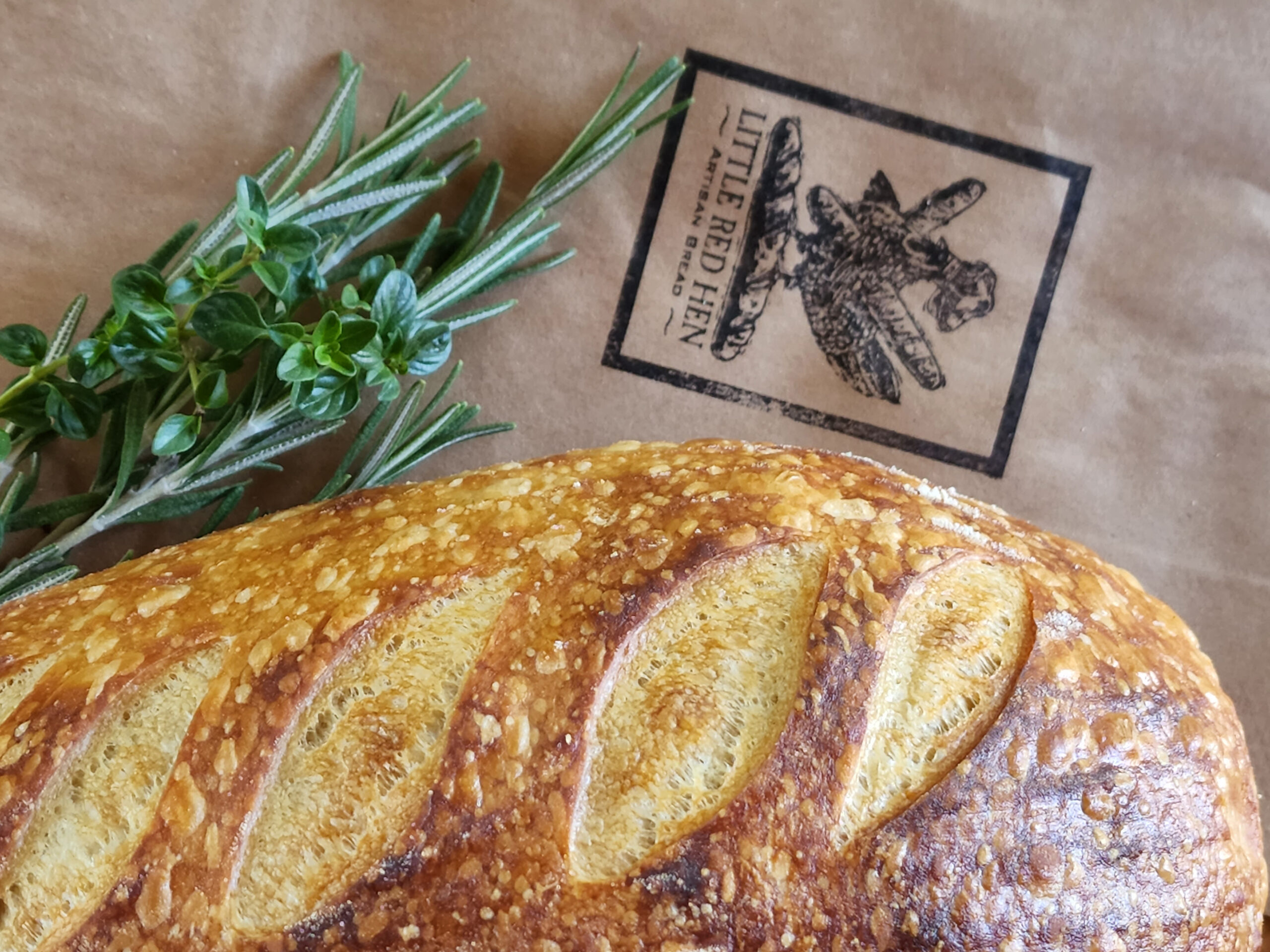 ---
Welcome to Little Red Hen Artisan Bakery
Nestled on a North Broadview acreage Little Red Hen Artisan Bakery has been offering wholesome organic artisanal breads, crackers, cookies and gourmet granola since 2006. All our products are handmade and hand shaped with the utmost care by our passionate baking team.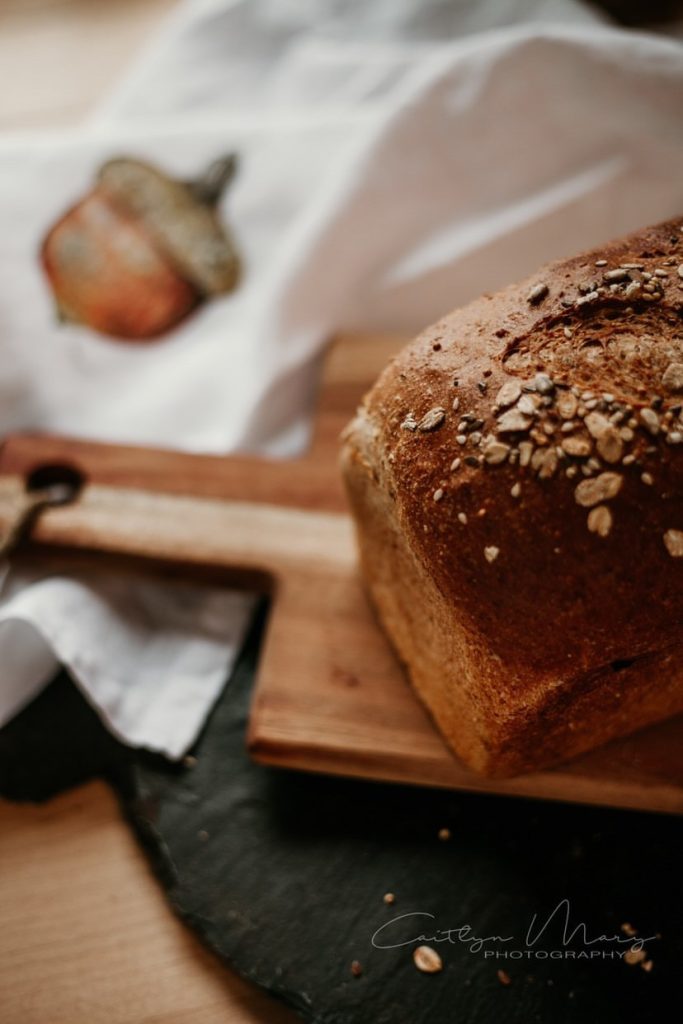 Delivery Schedule
Delivered Daily (Tues. to Sat)
Farmers Loaf
Country Sourdough
Mt. Ida Multigrain
Baguettes
Daily Specials
Our breads are available to purchase at the following stores:
Uptown Askews
Downtown Askews
DeMille's Farm Market
Shuswap Health Food Store
Shuswap Pie Company
Grillers Meats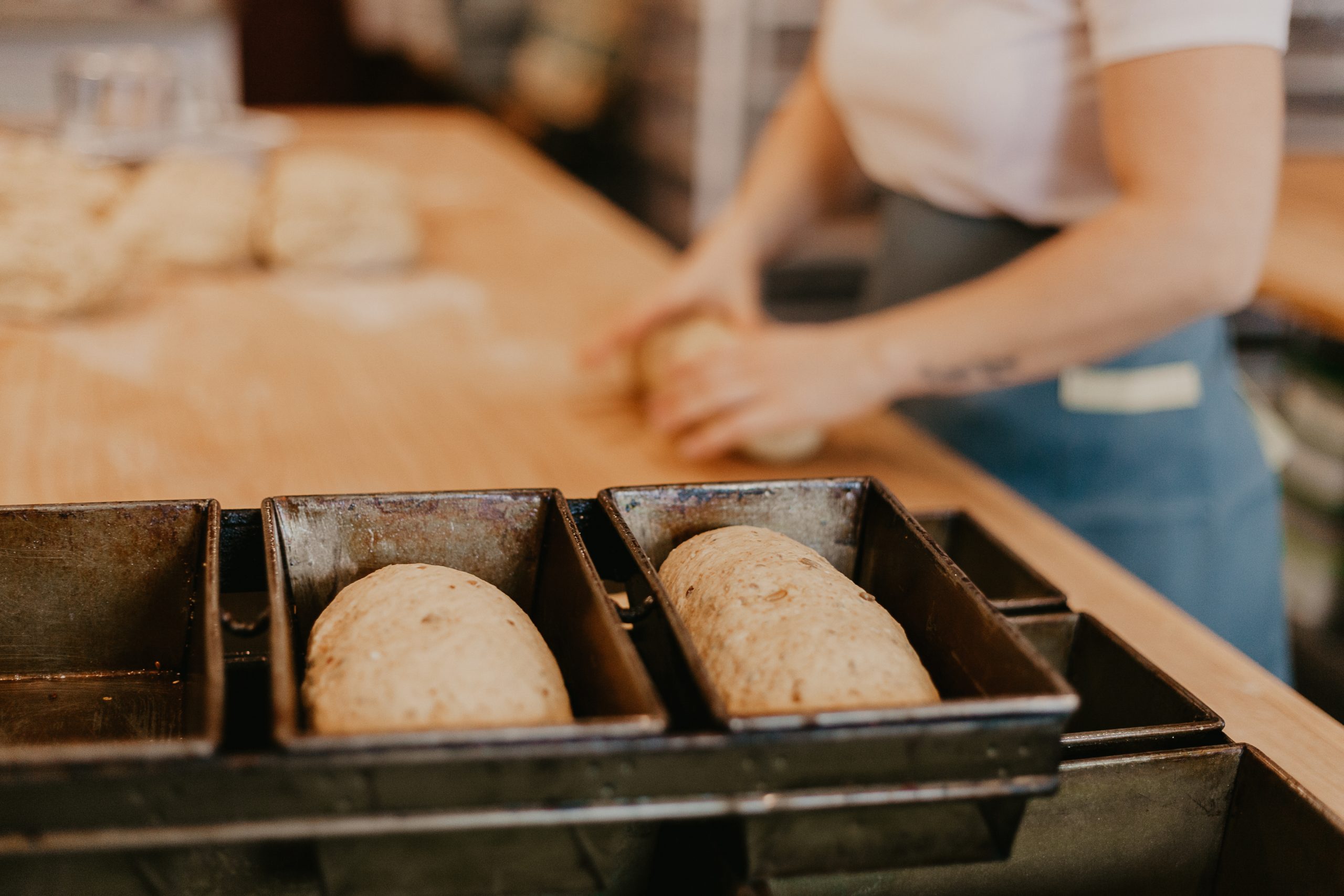 Our Breads
Our breads are leavened using our sourdough starter crafted back in 2006, and slow fermented to allow a rich flavour to develop. We use no preservatives and as many organic ingredients as we can, resulting in truly flavourful and nutritious baked goods. Our products are regularly delivered to local stores and restaurants. We are proud to provide our community with a diverse line of locally produced foods.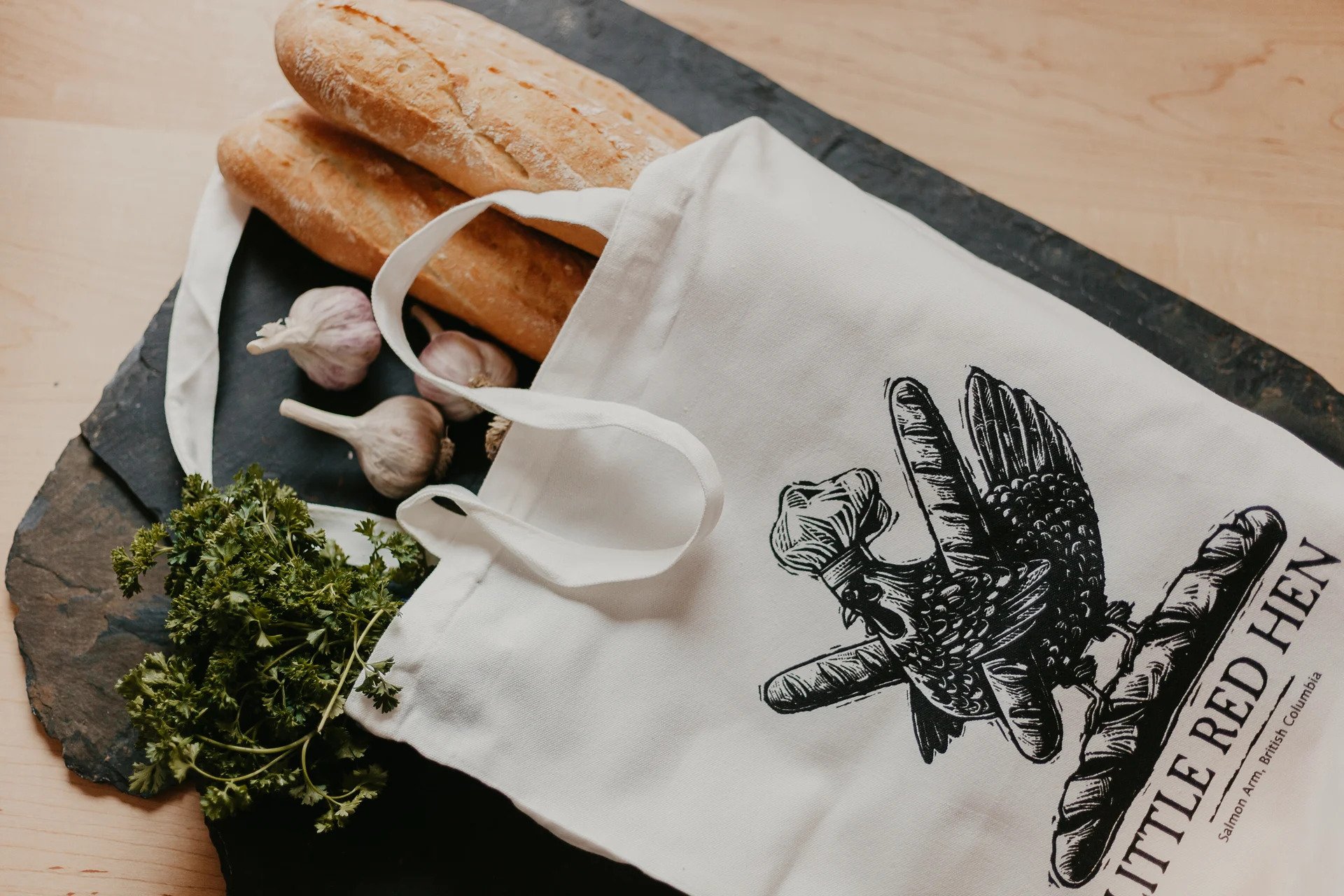 Online Ordering Coming Soon
We are excited to be offering regular online ordering soon – but for now orders can be made via email at littleredhenartisanbakery@gmail.com or by phone at (250) 463-4034.
Our baking products are on a weekly rotation, we also accept requests for special orders. Order pickup will be available at our bakery locations at 3590 30 St NE, Salmon Arm, BC V1E 3L1. Please see our daily bread offerings on our weekly schedule.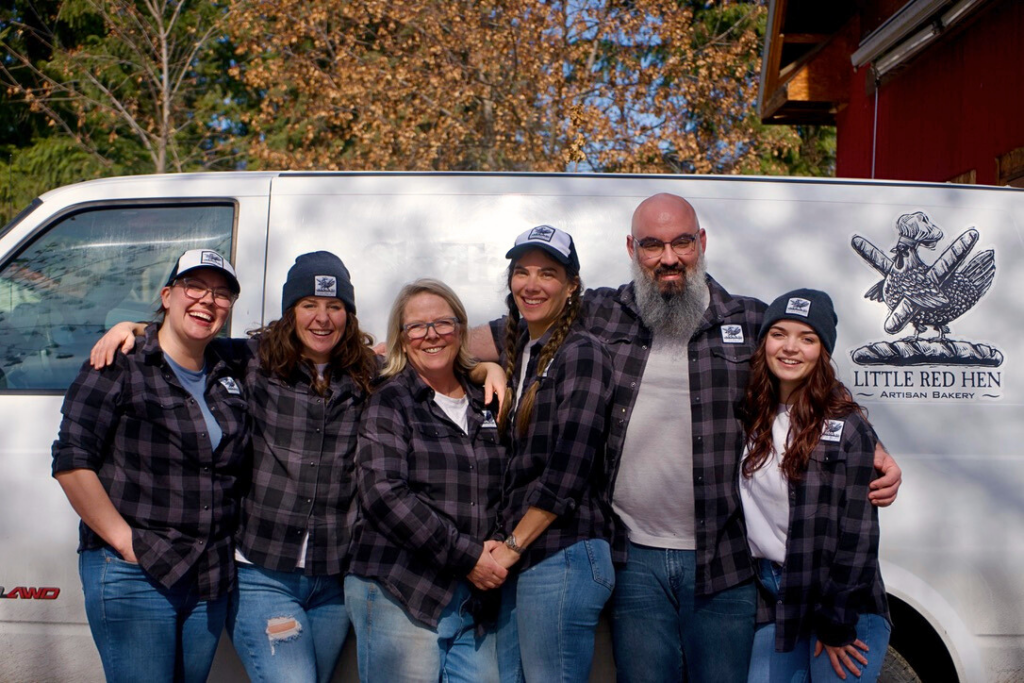 Our Team
Little Red Hen Artisan Bakery has a team of passionate bakers and supporting staff. Our team is eager to learn new techniques and strategies, and support each other's goals and creativity.
We are proud to carry forward the dream, providing the community with the quality products people have grown to expect from the Little Red Hen brand.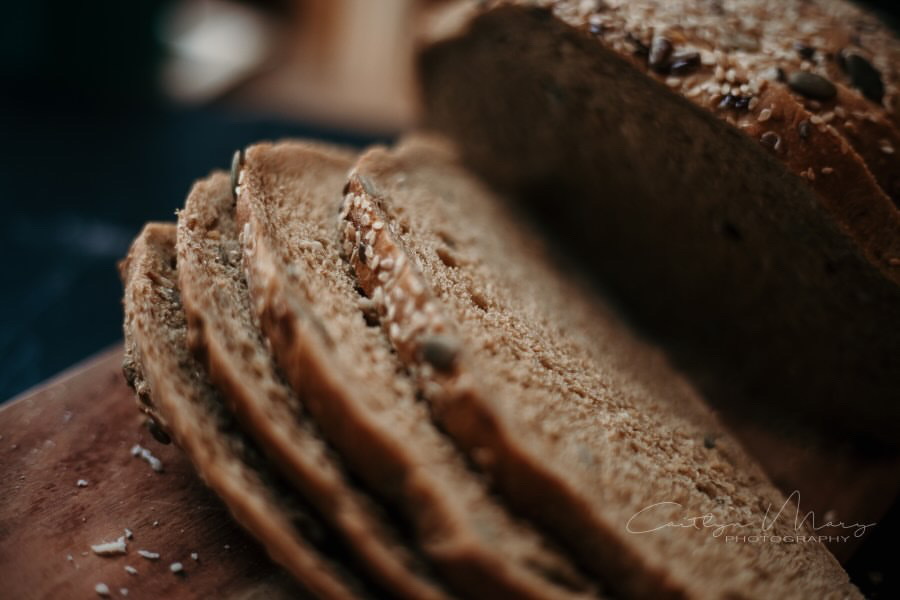 Our Story
Although established in 2006, the dream behind Little Red Hen Artisan Bakery began much earlier.